Somatic Immersion & Plant Medicine Retreat
A journey of self-transformation
Somatic Immersion meets Plant Medicine
Do you feel stuck? Do the same patterns keep repeating themselves?
Do you hit plateaus in relationships, work or feel like you fall short on your life's purpose?
It is time to leave your old self behind and make space for the person you are meant to be.
Refugio Los Volcanes, Bolivia, Oct 8th – 14th, 2023
Register early to take advantage of the Early Bird discounted rate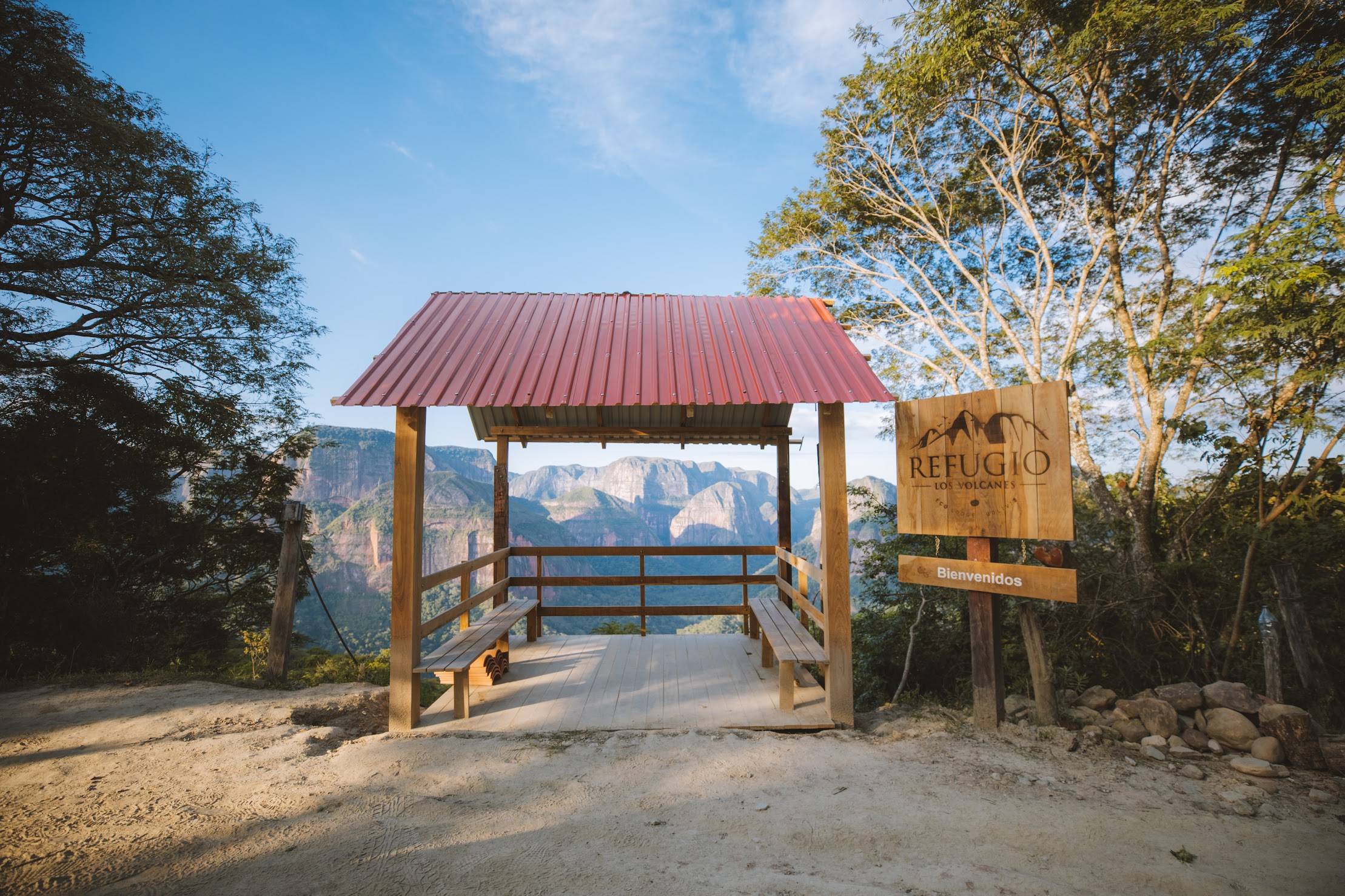 Retreat Overview
The Somatic Immersion Retreat honors the innate wisdom of the human body. This journey into the body combines powerful somatic practices with medicinal plant therapy to create a holistic and transformational experience. You will also gain insights via family constellation work with horses and compassionate inquiry. 
When the body is placed in an environment that supports healing, it will naturally and effortlessly move towards improved holistic wellbeing. As the body heals, the mind follows with an experiences of calm, peace, and relief. The Somatic Immersion Retreat provides that therapeutic environment.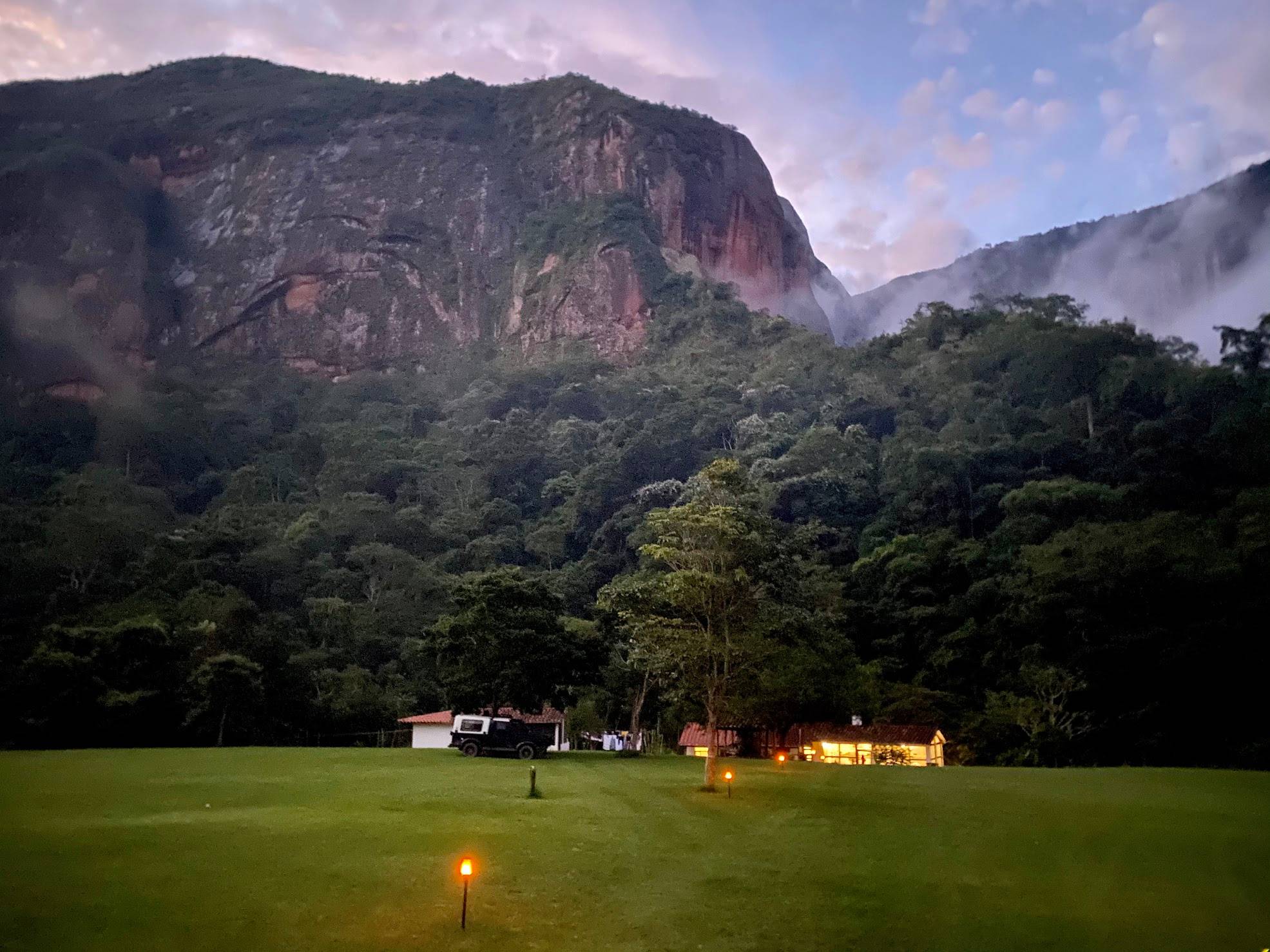 Refugio Los Volcanes | Eco Lodge | Bolivia
Refugio Los Volcanes sits in a valley surrounded by rock titans, rainforest and crystalline creeks, Refugio is an oasis of tranquility to connect with nature. Enjoy the luxury of living in reciprocity with the community and in harmony with the landscape in our off grid eco lodge. 
You will have the opportunity to take part in transformational plant medicine ceremonies (San Pedro and psylocibin) supported by somatic practices, yoga,  family constellations and deep inquiry, all the while immersed in the incredible wild landscape of Refugio Los Volcanes, feast on fresh healthy food (much of it grown on site), and time to simply rest and enjoy being alive.
What to Expect
This 6-day intimate, small group – no more than 16 people – holistic experience has been designed to provide your body and mind with rejuvenation, invigoration, and healing.
Your body will be immersed in a nurturing and nourishing environment that includes meditation and breathwork, restorative yoga, sauna infusions, cold exposure, wholesome & healthy meals, an extended period of noble silence, and evening discourses.
You will leave with a deeper understanding of – and greater connection to – your body, as well as self-care practices that will support you in everyday life. Your body and mind will have received the gift of recovery. Consider this journey as the personal cocoon, from which you will emerge a new Self after the inner work that you do.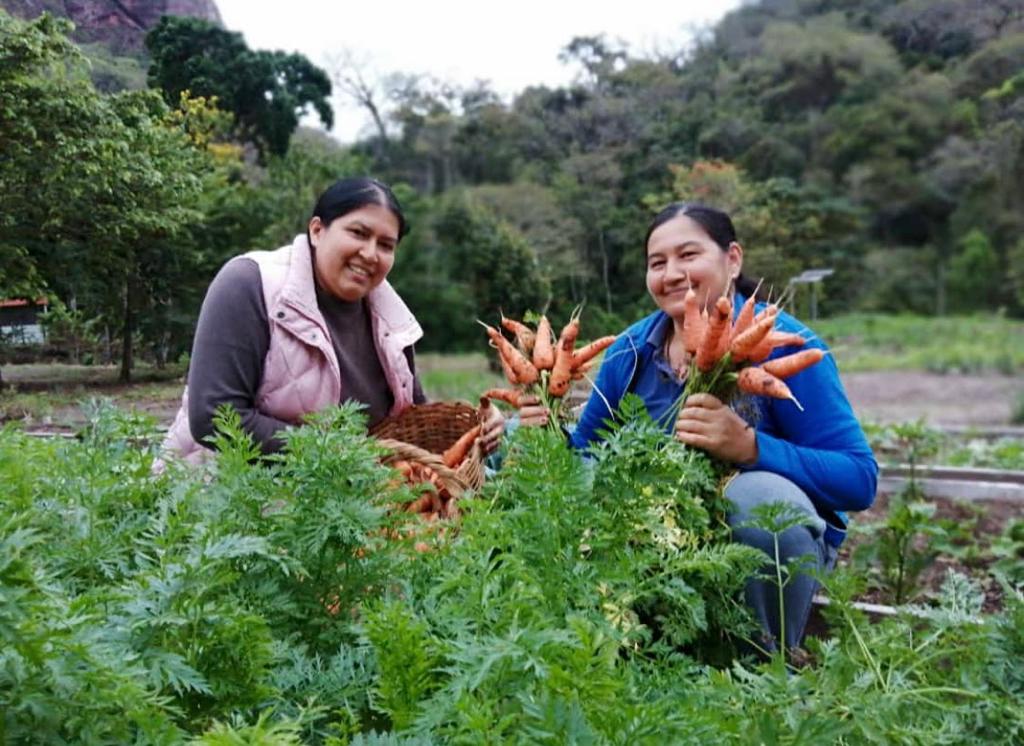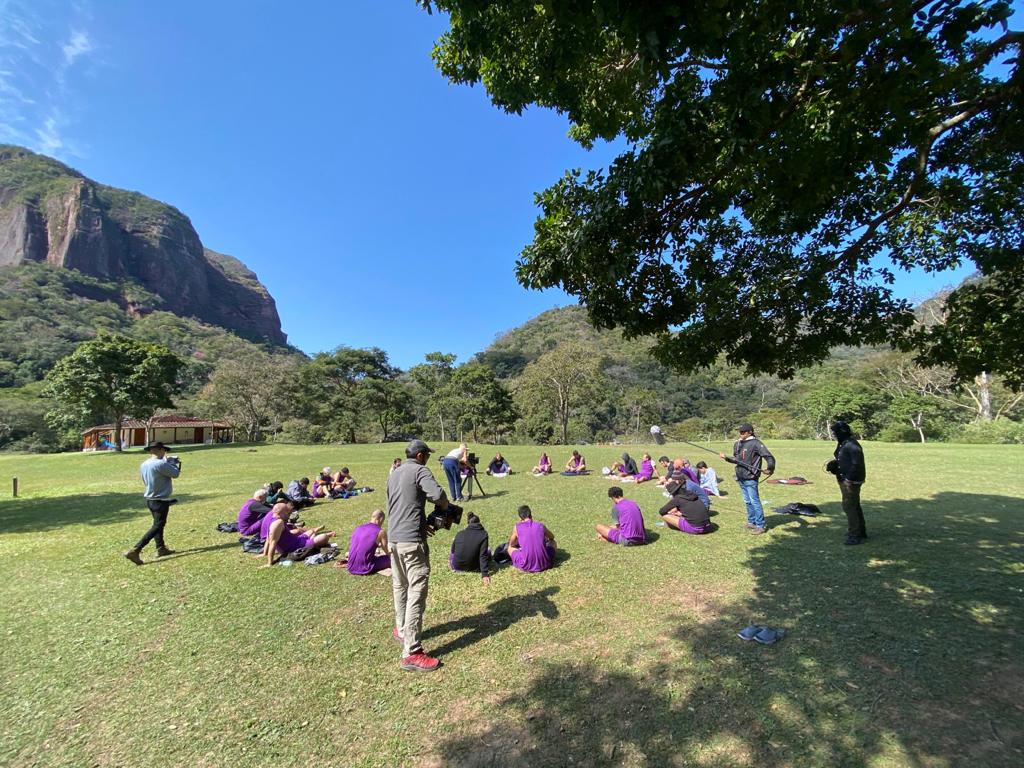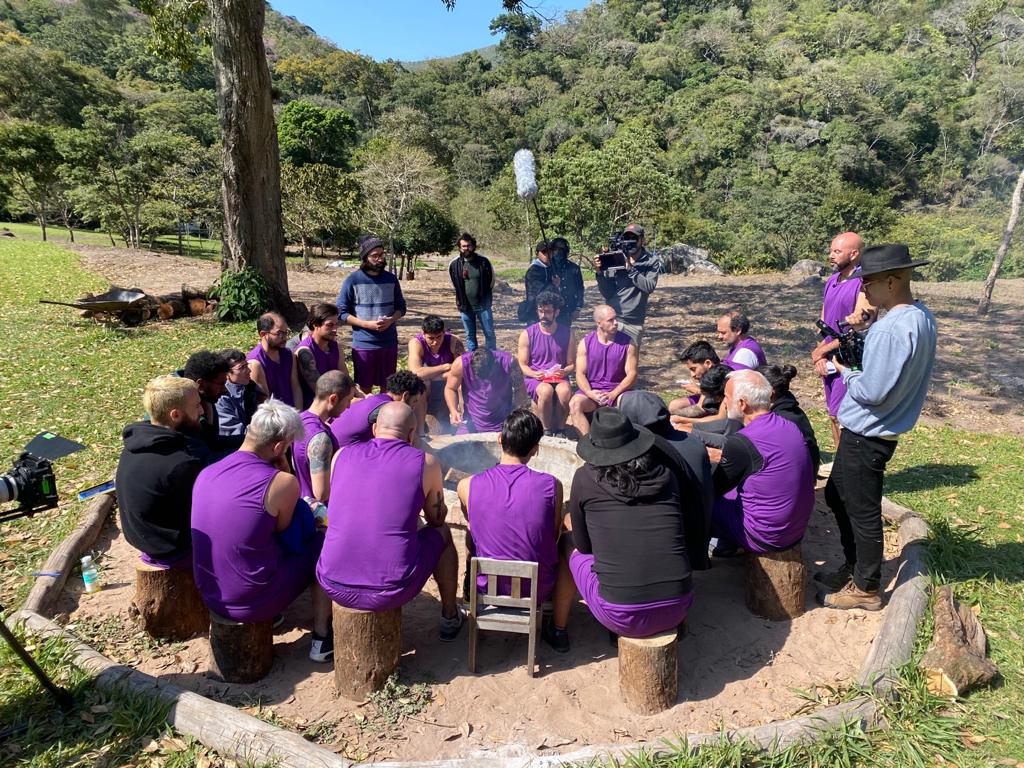 Retreat Package Includes: 
Daily self-care practices: meditation, breathwork, cold exposure and restorative yoga
Engage in somatic practices and approaches as you reconnect with your body and learn its subtle, intuitive language of sensation 
36-hours of noble silence & meditative nature walks to support the gentle process of reconnecting with the body
Transformational & Therapeutic Plant Medicine Ceremonies that assist in healing the disconnect between you and your greatest potential
Family Constellation Work with Horses, as well as Compassionate Inquiry, to help reconcile, process and integrate deep emotional wounds 
Evening discourses, sharing circles and group activities
Wholesome & delicious food, including welcome snacks, light lunch, and tea upon arrival; nutritious buffet lunch; and healthy bespoke dinners
Book a massage or individual Compassionate Inquiry session (*optional; cost not included in retreat)
Group transfer service to and from Santa Cruz Airport to Refugio. Please schedule flights accordingly so you are included in the group shuttle.**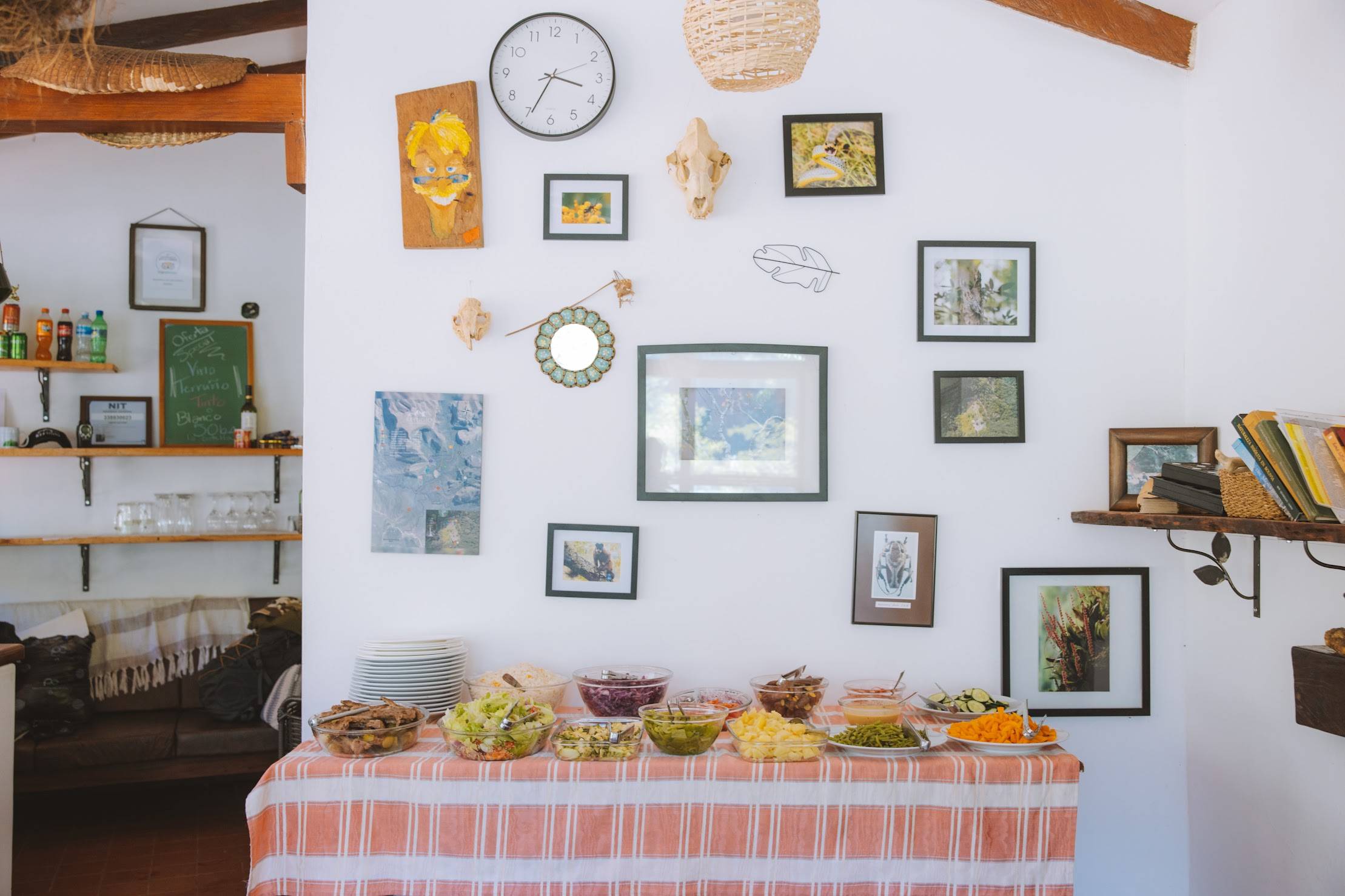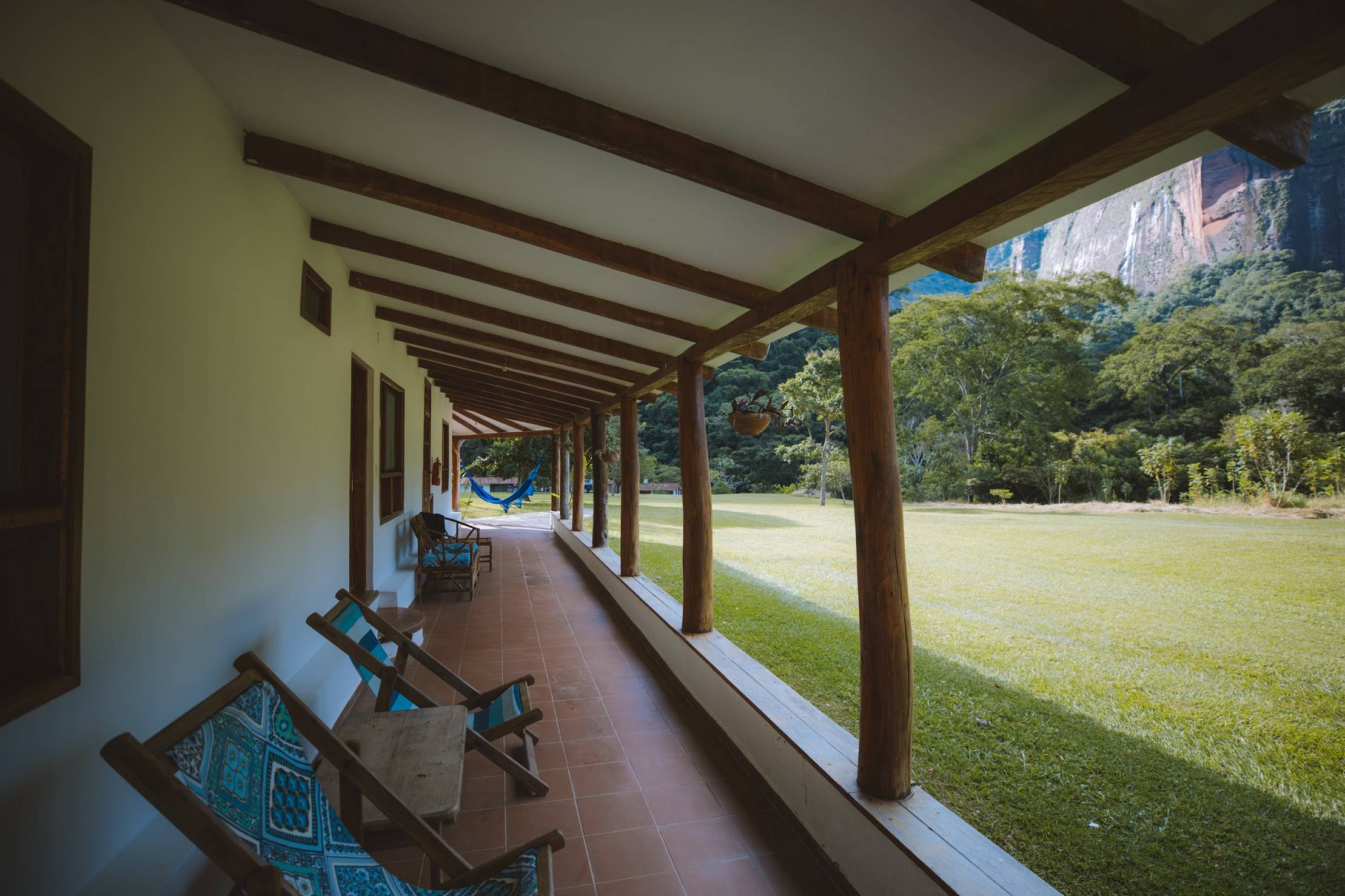 Meet your Guides & Facilitators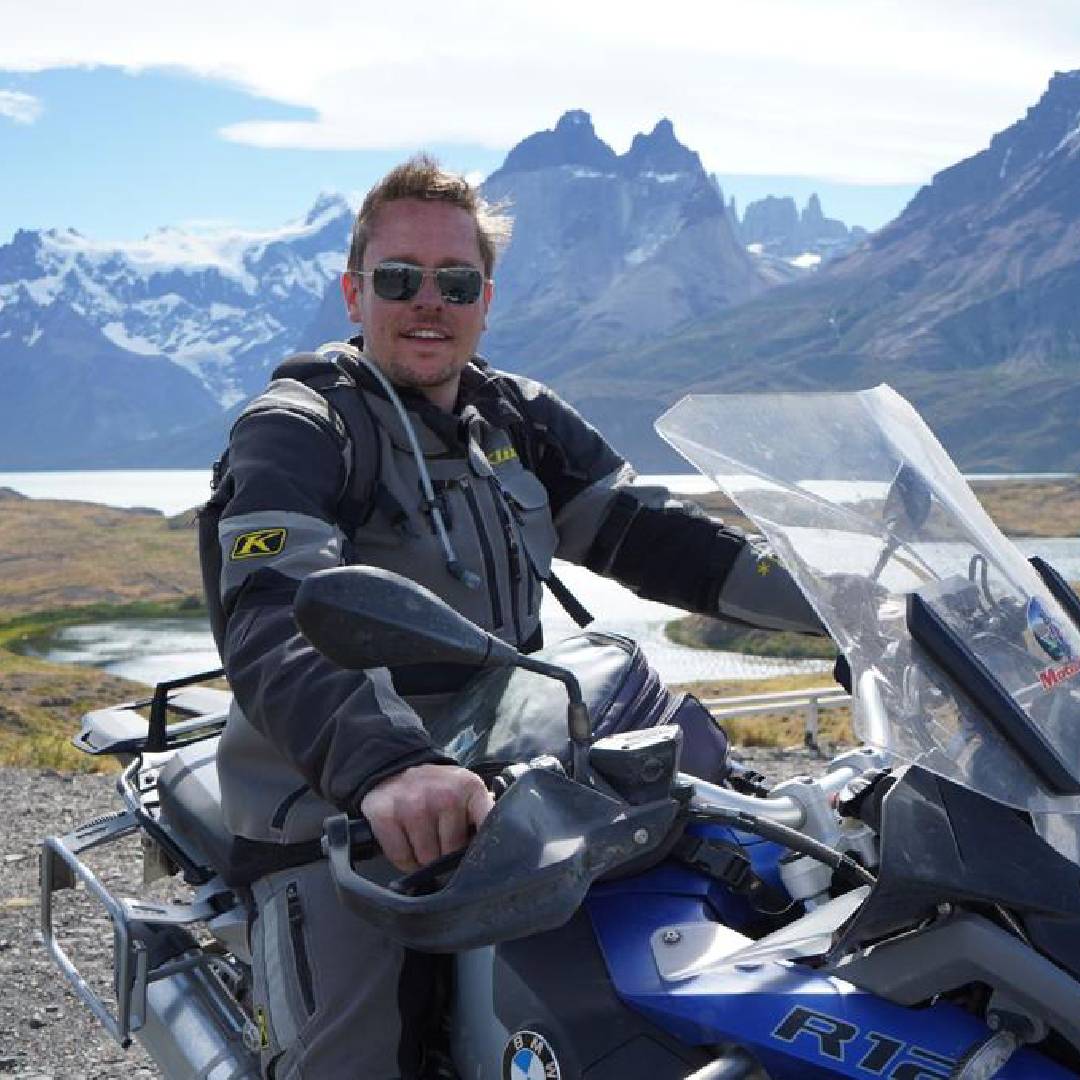 Warren McCaig
Warren believes in the transformative power of community. Driven by a relentless curiosity and love of adventure, he continues to explore the tremendous therapeutic capacities of the natural world. Trained initially as a counsellor, Warren has spent years in community development work, during which time he co-founder of a creative healing modalities charity focused on supporting people struggling with addiction.
His own growth demanded a confrontation with his own trauma and disconnection. This led Warren on a journey of healing that brought him to a place where one of his enduring passions is studying and applying everything he has learned related to healing trauma. Presently, Warren leads a focus group of over 150 therapists from around the world that are practitioners or studying psychedelic-assisted therapy.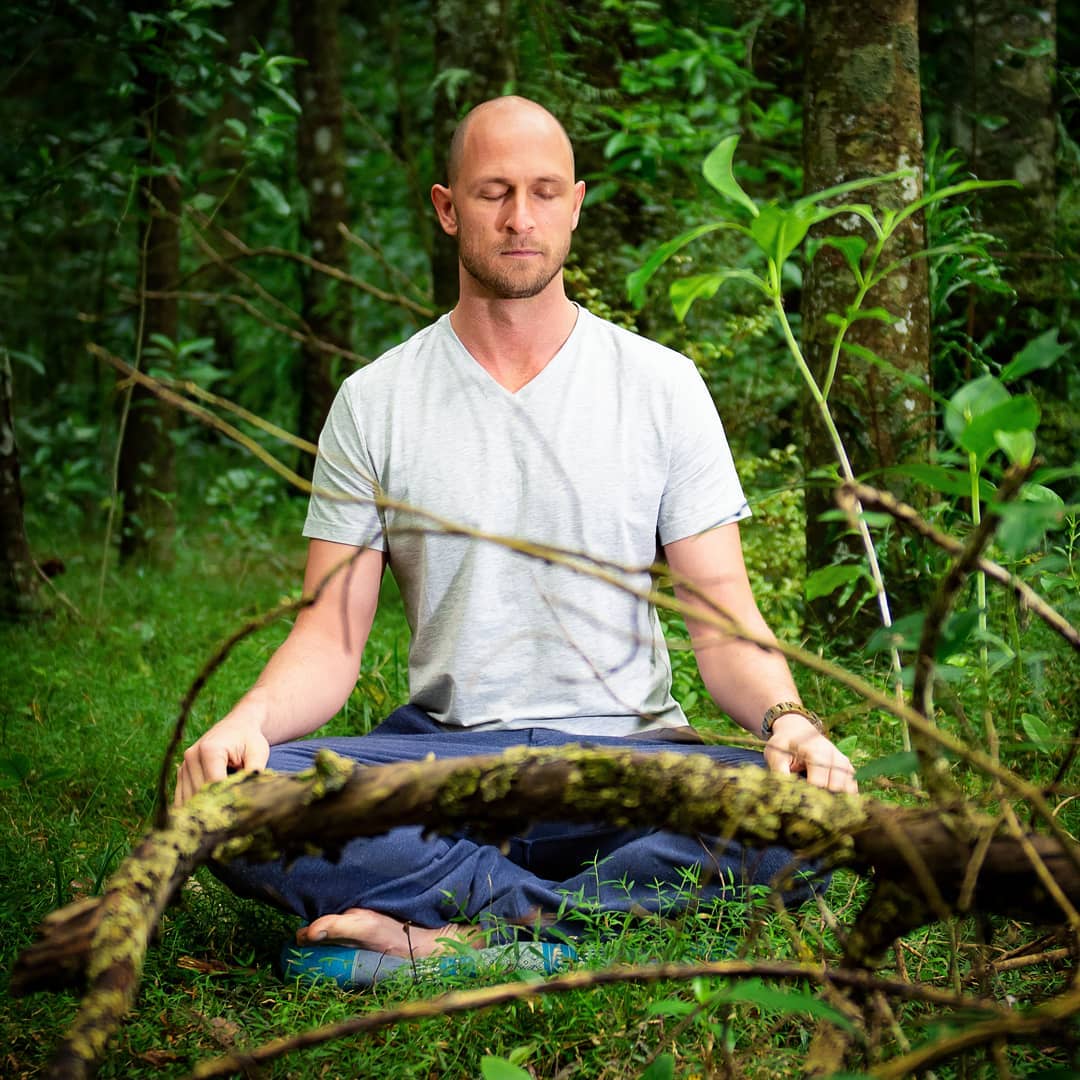 Dr Luke Sniewski
Trained under Dr Gabor Mate and Sat Dharam Kaur, Luke is a certified Compassionate Inquiry Mentor, Facilitator, and Practitioner. His passion for understanding the human body and the mechanisms that drive and dictate human behavior have led him down a path of self-discovery and personal exploration. His greatest passion is awakening people to their true potential for transformation and change.  
Through a combination of somatic modalities and self-inquiry practices, Luke guides his clients as they reconnect with their own body. While the process of reconnection with Self can sometimes be uncomfortable, it can lead to profound and life-changing insights. The experiential wisdom garnered through such inner work helps people live more authentically and show up in relationships with more calmness and presence.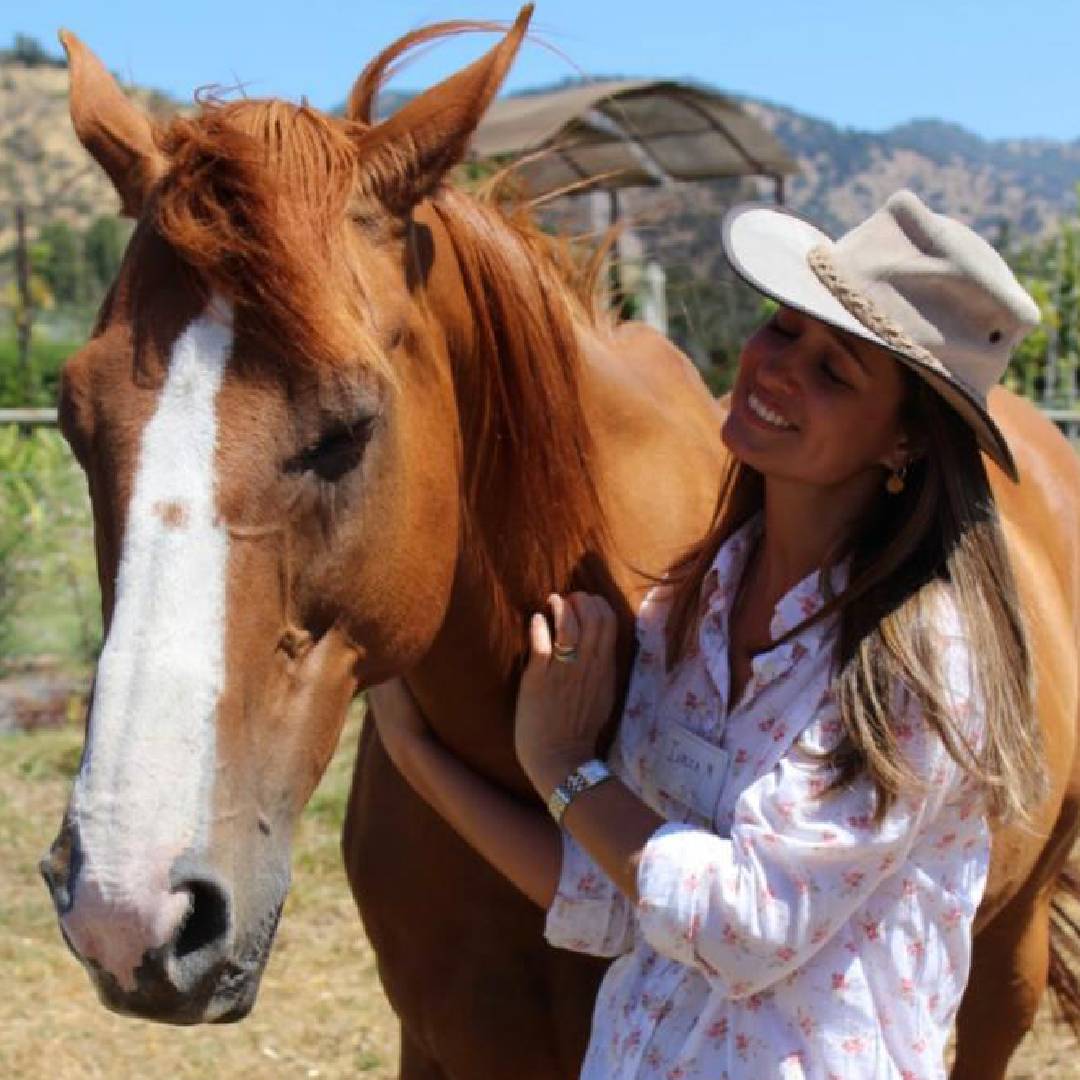 Ines Zabalaga
Ines is a great believer in the opportunity to reconnect with our essence as a baseline to make a better world. Ines is a systemic approach clinical psychologist with 23 years of experience in this area. Since she graduated as a family Constellations Facilitator has concentrated her vision and work with the assistance of horses for holding individual and collective healing spaces. Horses can mirror the deepest parts of a human showing which is the way back to the basics of good life and love.
Her curiosity in the human experience also took her to deepen in other very different and complementary areas: Master in Education, Director of Spontaneous Theatre, Bach and Uruguayan Flowers Practitioner, also currently taking Dr. Gabor Maté´s Compassionate Inquiry program in the work with trauma.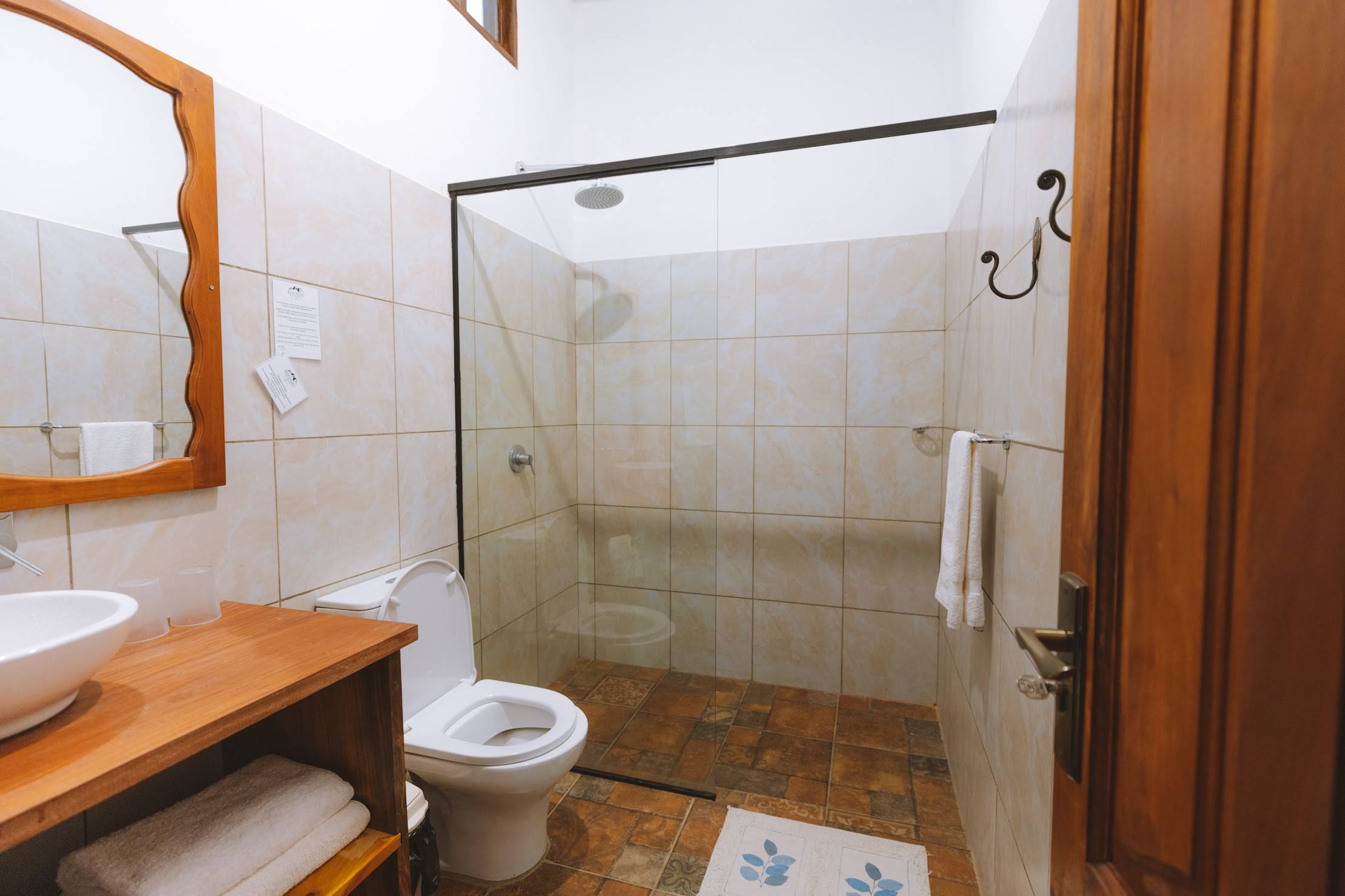 ALL-INCLUSIVE COST*
Airport pickup & shuttle, room & board, meals, and retreat activities
Early Bird: $3,195 USD pp
Regular Rate: $3,595 USD pp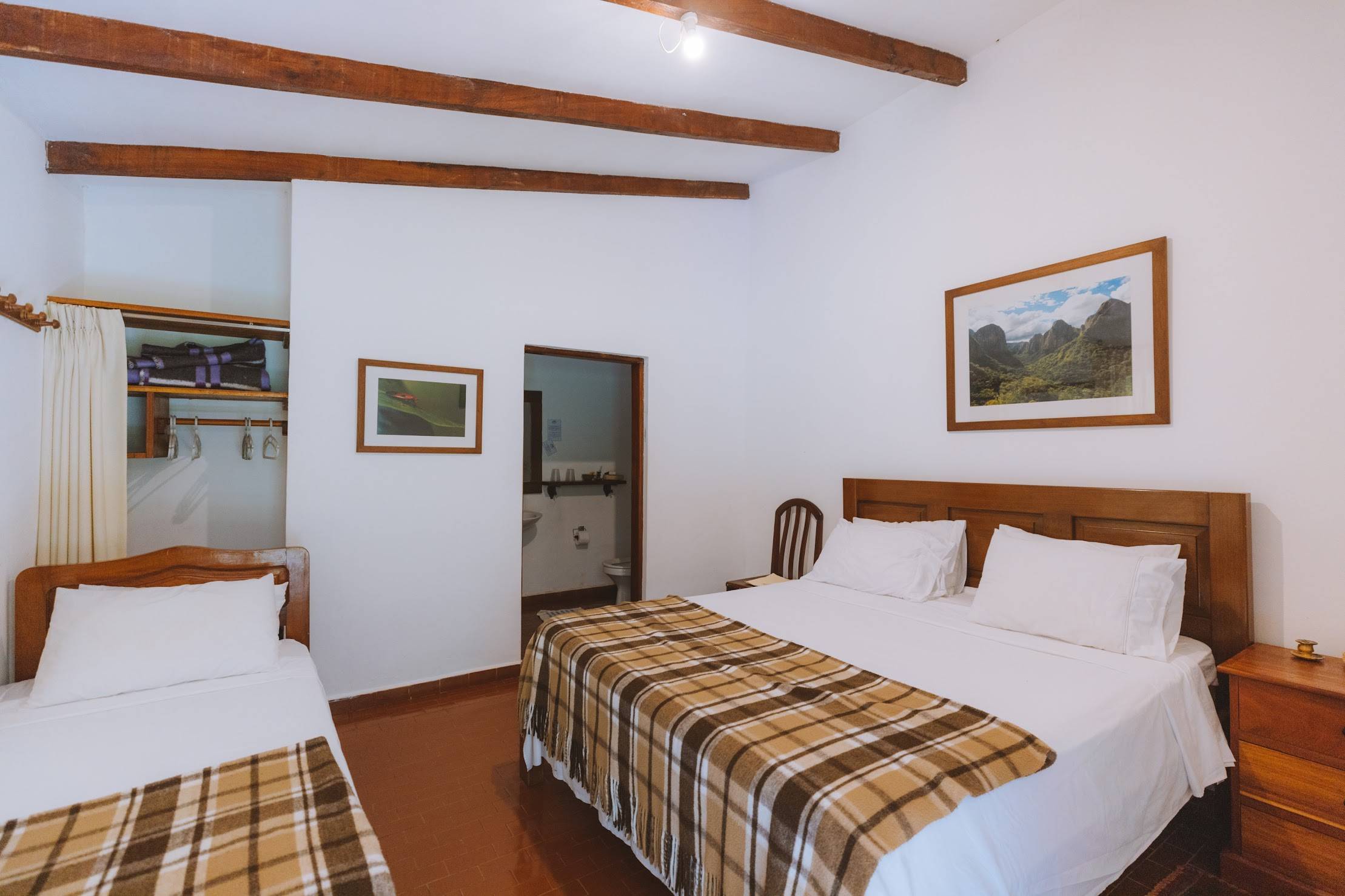 Retreat Dates: Oct 8th – 13th, 2023
Early Bird Rate ends May 31st, 2023
50% non-refundable deposit upon reservation and 50% non-refundable balance by 1 August 2023*
Regular Rate: 100% non-refundable payment upon reservation (after 1 August 2023)*
*price does not include airfare
**Suggested flight times: TBD
BOOK FLIGHTS HERE