2-Day Stillness Workshop
Accessing the Source of Authentic Change
Stillness is the Catalyst for Authentic Change
Saturday and Sunday, April 29th & 30th, 2023
Workshop Overview
The practices you choose to support the process of change with represents only the first step. This is because how you practice is more important than the specific practice chosen. When we infuse our practices – whether yoga, meditation, or thermal stress exposure – with the quality of Stillness, we access the practices' transformational potential. In this 2-day workshop at Maruia Hot Springs, Dr. Luke Sniewski, author of the Best-Selling book,  Somawise, will guide an immersive experience into the transformational quality of Stillness.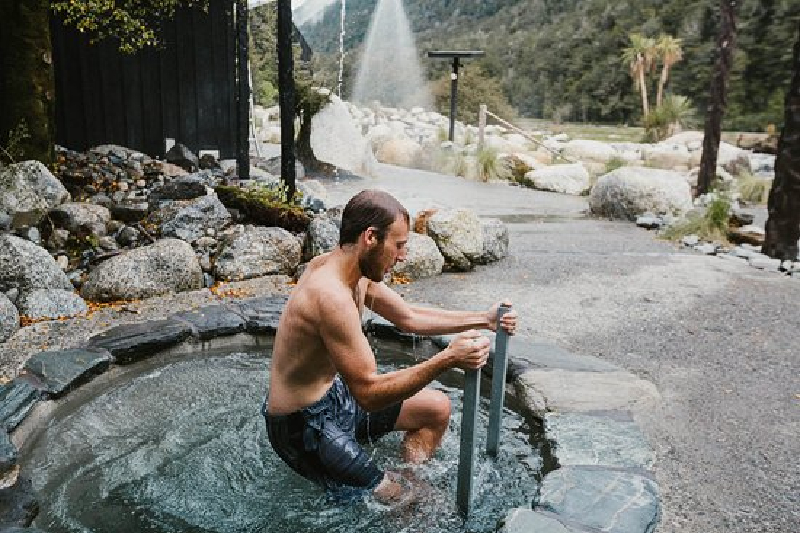 Maruia Hot Springs, South Island, New Zealand
Maruia Hot Springs is an award-winning natural hot springs, day spa and wellness destination tucked among the snow-capped Southern Alps on the picturesque Lewis Pass national reserve. Instantly feel connected to the mountainous landscape and nature surrounding you whilst you gift your body with therapeutic practices for the mind, body, & soul.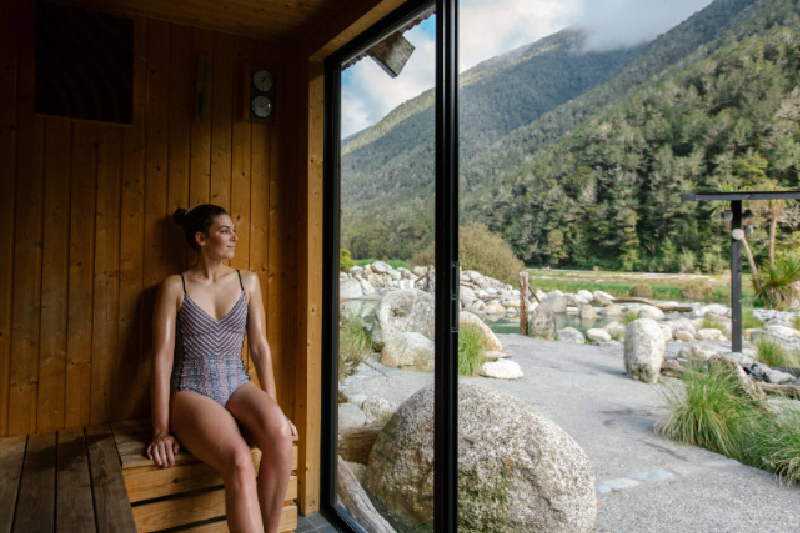 What to Expect
The intention of this Stillness Workshop is to combine intellectual guidance with direct experience. Once you feel how somatic practices impact your body, you'll be able to use these experiences as a reference point for future practice. Rather than playing mind games and crossing another task off of a checklist, you'll discover how Stillness heals the body, connects us back to our intuitive sense, and teaches a new way of being in the world.
Your body will be immersed in a nurturing and nourishing environment that includes meditation and breathwork, restorative yin yoga, geothermal spa bathing, sauna infusions, cold exposure, wholesome & healthy meals, and opportunities for integration, inquiry and group discussion.
You will leave with a deeper understanding of – and greater connection to – your body, as well as self-care practices that will support you in everyday life. Your body and mind will have received the gift of recovery while you learn tools and techniques to help your relationships deepen and thrive.
Luke is passionate and dedicated student of the human body. He enjoys any and all activities that keep his attention and awareness anchored on his present moment experience. He believes that life is best lived when we are fully embodying our present moment experience. Every day is a new adventure when we stay connected to our somatic experience. 
As a Wellbeing Coach and Somatic Therapist, Luke sees the possibility and potential of those who seek help from him long before they recognize it within themselves. His compassionate and gentle way of guiding people allows his clients – whether individuals or couples – to feel safe as they explore aspects of themselves they may have been previously unaware of or unconsciously fearful of accessing. Through this process, Luke helps others take the brave first step towards authentic change and permanent shifts in their being.
 Luke's own experiences with the transformational quality of Stillness inspires the unique way that he teaches and facilitates meditation, breathwork, yin yoga, and thermal stress exposure practices. When the teachings and intentions beneath the practice are made to be relatable, practical and accessible, it becomes easier for the practices to 'stick'. This is the essence of how Luke teaches .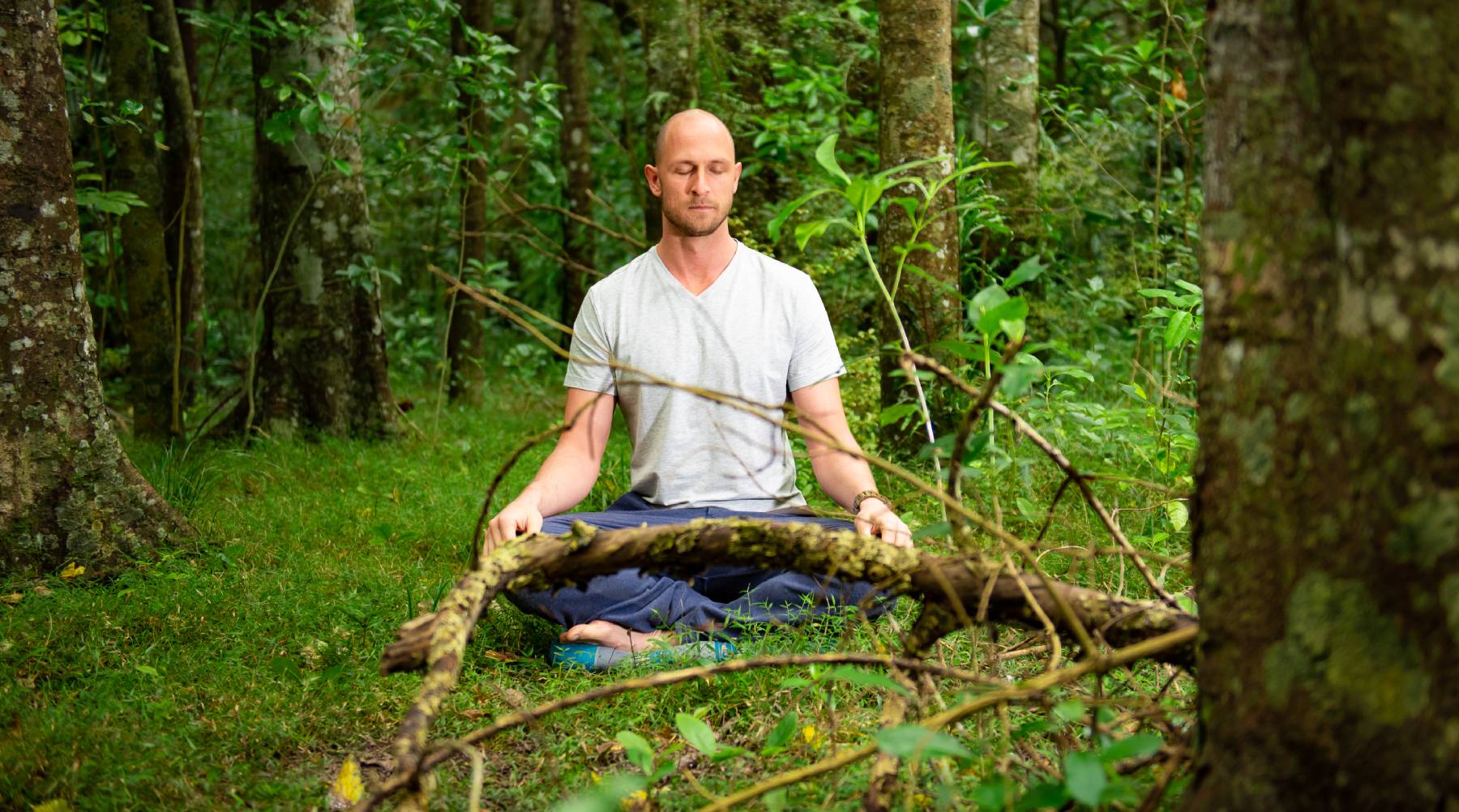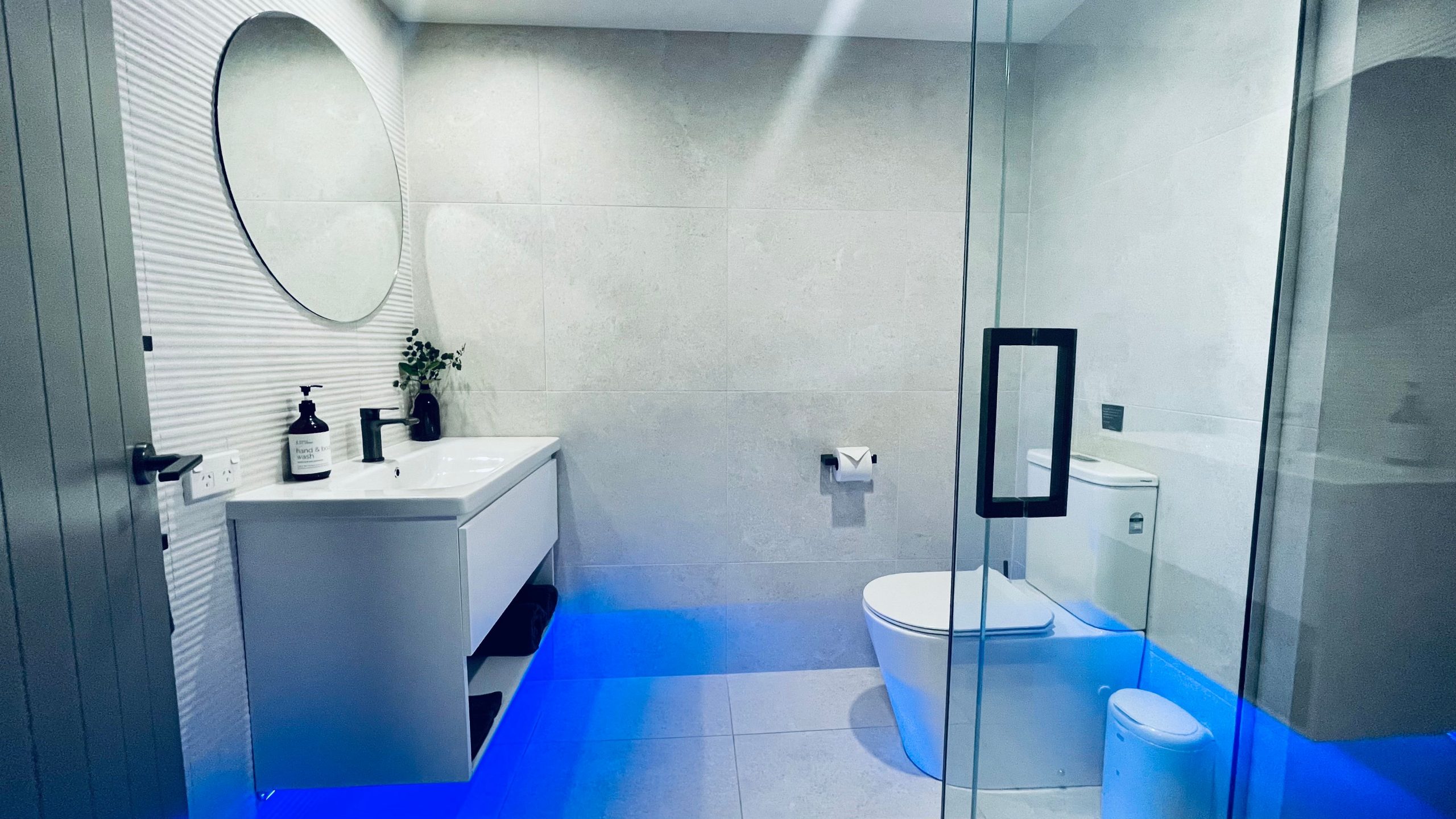 Workshop starts Saturday, April 29 at 10:30am and ends Sunday, April 30 at 2pm. Participants can arrive either Friday afternoon or Saturday morning. 
Secure 1- or 2-night accommodation – Deluxe Glamping Pods, Garden Rooms, or Campgrounds – by visiting the MHS booking portal HERE.
Participants are responsible for their own food and drink. You can bring your own or to take advantage of the delicious offerings available at Maruia.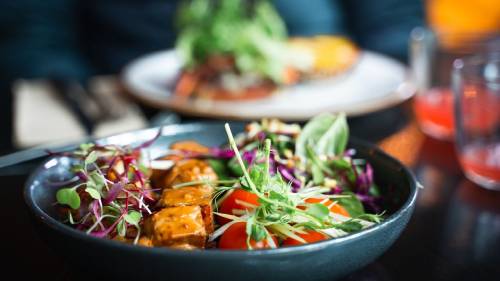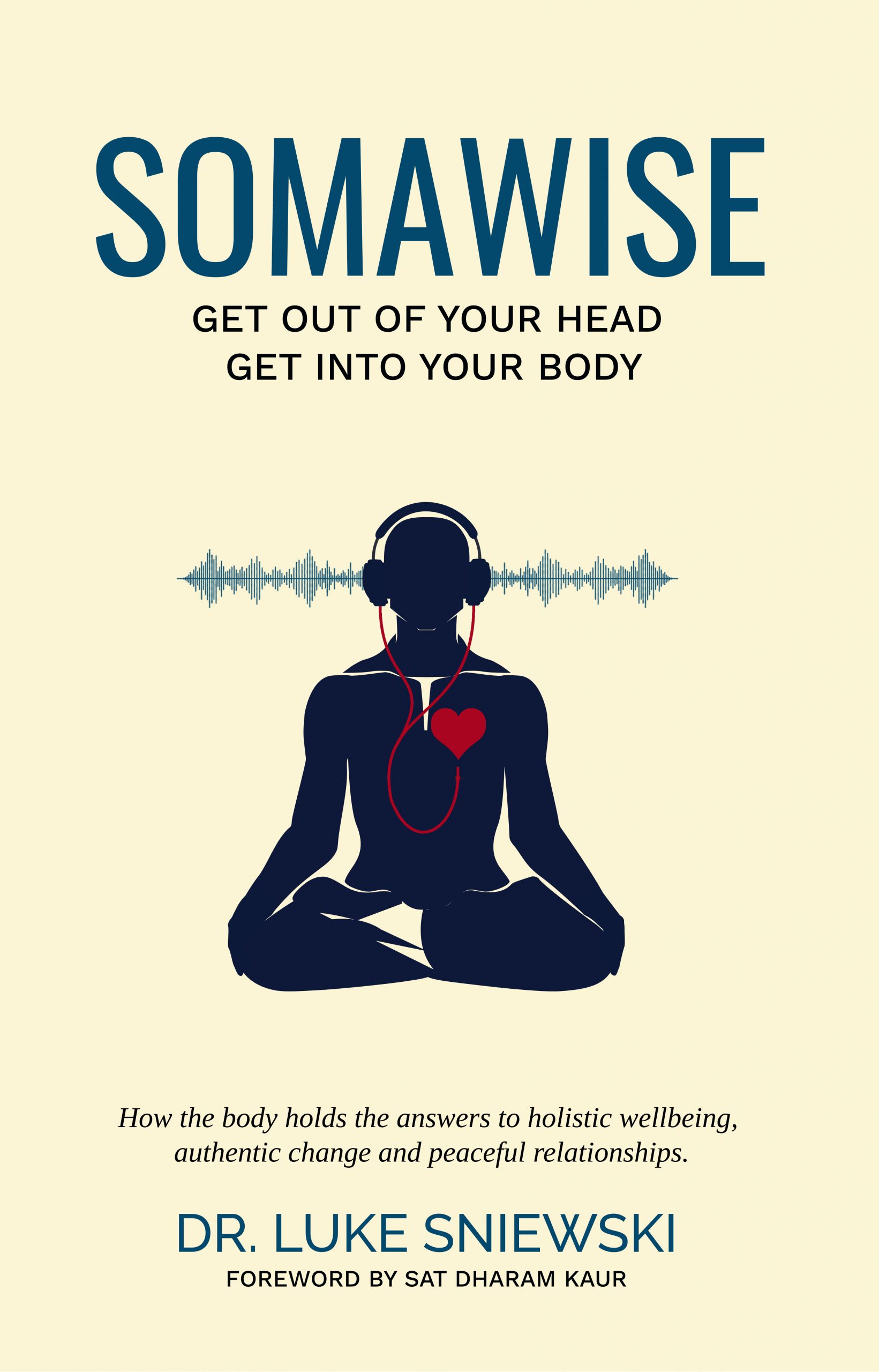 Workshop Cost: $499 NZD
BONUS GIFT: Every participant receives a free copy of

Somawise

.
**INCLUDES WORKSHOP ONLY**
The cost of flights, traveling to/from Christchurch, and resort stay and food at MHS are separate
Next Stillness Workshop Dates: April 29th & 30th, 2023