Work With Me
I help people to empower themselves to live more meaningful lives. I live and work in Auckland, New Zealand, but work remotely with clients over Skype.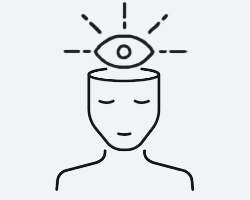 Guided Meditations
Meditation is one of the best tools for balancing emotions, coping with physical and psychological distress, instilling mental calmness, and promoting present moment awareness.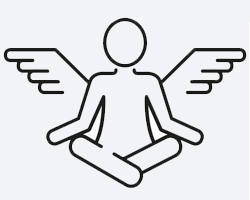 Wellbeing Coaching
My therapeutic approach empowers you to show up more fully, authentically, and completely to your life by working within your unique physical, mental, and emotional contexts.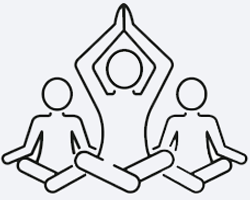 Workshop Facilitation
My byog workshops build the foundation of self-awareness, which is critical for cultivating inner wellbeing, allowing authentic change, and maintaining harmonious relationships.
About Me
Hi, my name is Luke. I enjoy moving, meditating, cooking, and playing with my son, Jack. I empower people to empower themselves via lifestyle and mindfulness strategies.
Currently, I'm a Ph.D. researcher at the Auckland University of Technology in Auckland, New Zealand. My research focuses on examining the effectiveness and experiences of mindfulness meditation as an intervention for men with self-perceived problematic pornography use.
"Luke's memorable keynote address to 200 of our people showed how mindfulness can not only improve self-awareness, but also empathy, conflict management, and persuasive communication. Luke's calm, warm and authentic style engaged our people and set everyone in the right frame of mind for the day."
Sarah H.
"Thank you, Luke, for the help, encouragement and delivering a mindset to continue moving forward with. I lost 30kg! I know now I would not have achieved these life-changing habits and results without your quiet, calm, and persistent dedication to my cause."
Annette C.
"Luke is way more than a Coach Yes, he'll transform your appearance and give you the rightful body of your dreams – but he'll give you so much more than that. Balancing the 3 key parts of all humans (body, mind, and – crucially – soul), Luke will show you how personal happiness is actually the real secret to ultimate health and well-being.  Get Luke in your life. Now."
Will S.