Work With Me
Whether it's healing trauma, or just being stressed when being stuck in traffic, I help people face everyday life with a greater sense of calm and ease. You'll feel more at-home and comfortable in your own skin.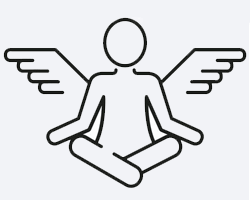 Wellbeing Coaching
My integrative therapeutic approach empowers you to show up more fully, authentically, and completely to your life by working within your unique mental, physical and emotional contexts.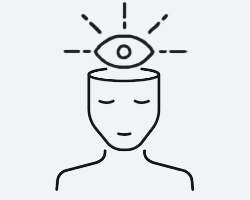 Somawise Online
An experiential journey of reconnecting you with your body. You'll learn how to listen to the body, care for it, and understand its subtle language in order to get to the core of your challenges.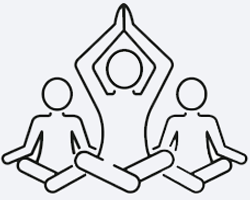 Rejuvenating Retreat
The Somatic Immersion Retreat is a multi-day holistic experience that has been uniquely designed to give your mind, body and soul a rejuvenating, invigorating, and healing experience.
About Me
Hi, my name is Luke. I enjoy moving, meditating, cooking, and playing with my son, Jack. Most of all, I enjoy helping people experience more vitality and authenticity in their life via mindfulness, self-awareness & healthy lifestyle strategies.
My doctoral research focused on meditation for men with porn addiction. The take-home message was clear: We can all strive to practice more self-compassion with our self-destructive behaviors because the triggers, emotions, and contexts beneath the surface are the cause of our difficulties, not the behavior itself.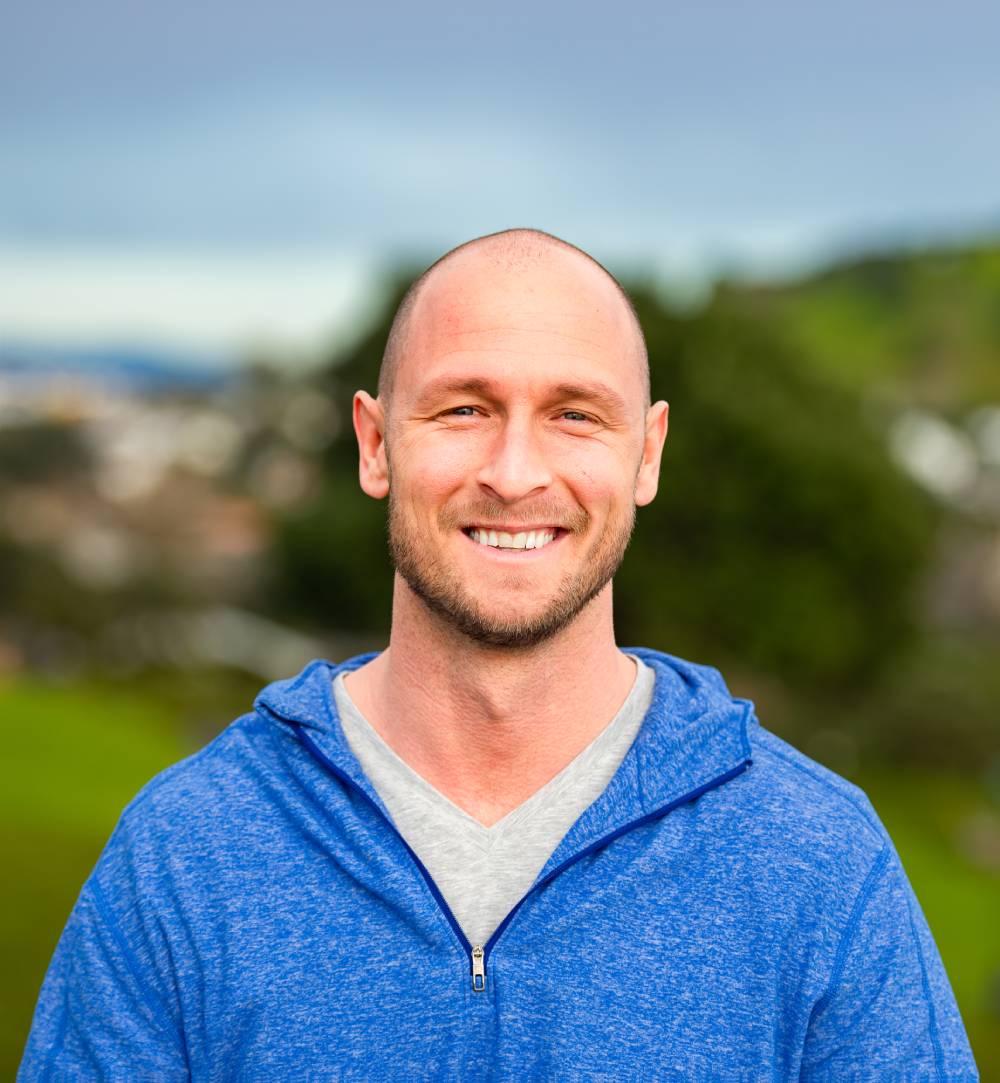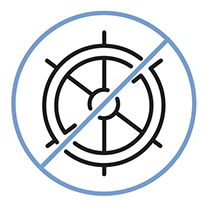 Stress, Anxiety & Depression
Do you experience excessive anxiety? Are you overwhelmed by chronic stress? Do suffer from long periods of depression?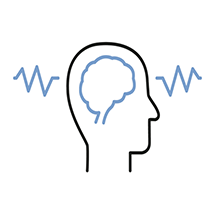 Behavior Change & Addiction
Are you trying to quit a habit that doesn't serve you anymore? Do you want to learn better coping strategies managing for stress?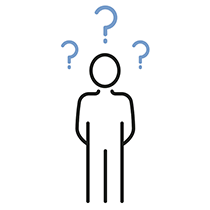 Self-Doubt & Feeling Stuck
Are you feeling stuck in self-doubt? Do you overthink things so much that you never actually take the first step towards your goals? Do you want to mute those voices in your head?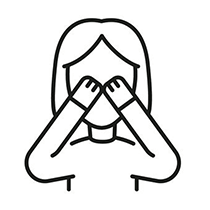 Healing Trauma
Do you have pain that you just can't seem to get rid of, regardless of what you try? Have you experienced past traumatic events that continue to impact your present day life?

Healthy Lifestyle Strategies
Are you trying to lose weight? Do you want to get fitter, stronger, and more flexible? Do you easily get tired when doing normal, everyday tasks?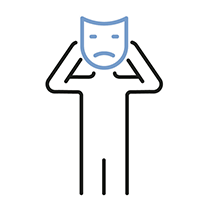 Authentic & Purposeful Living
Do you feel like you're hiding behind a mask? Like an imposter? Are you desperately trying to find your authentic self?